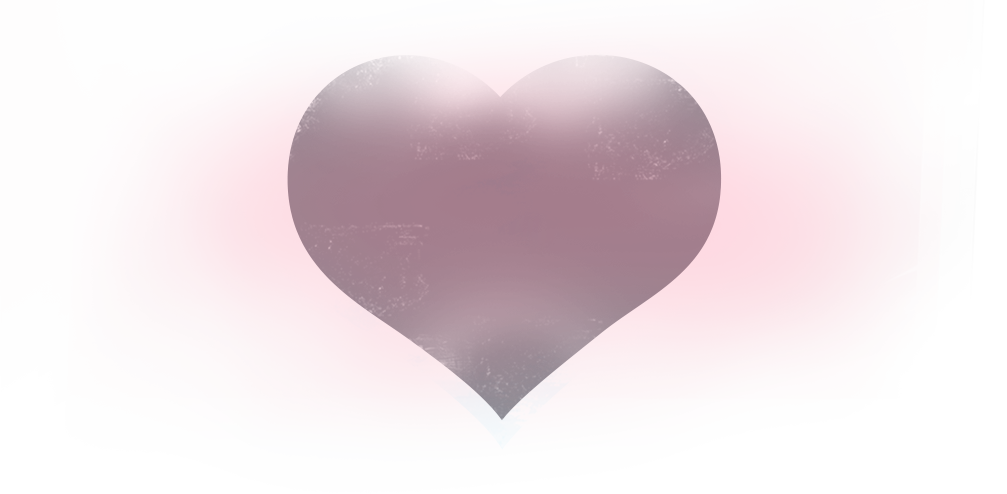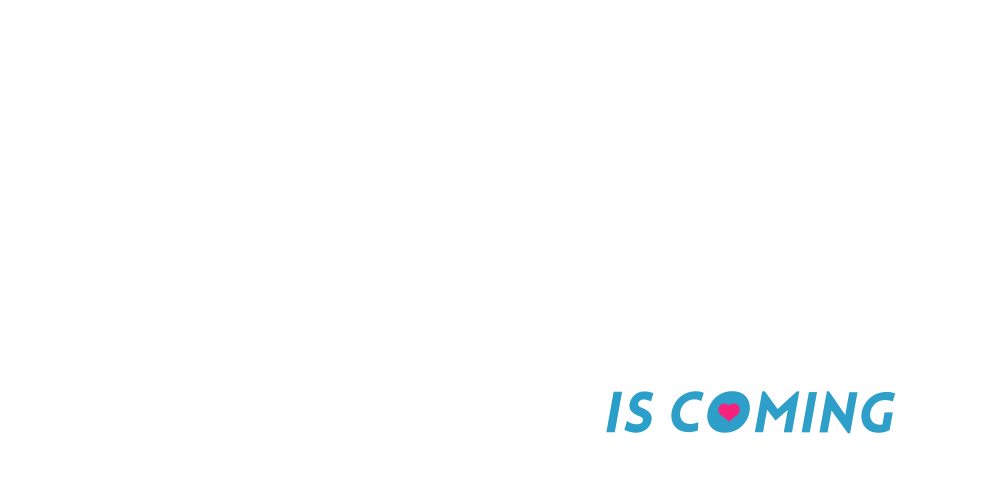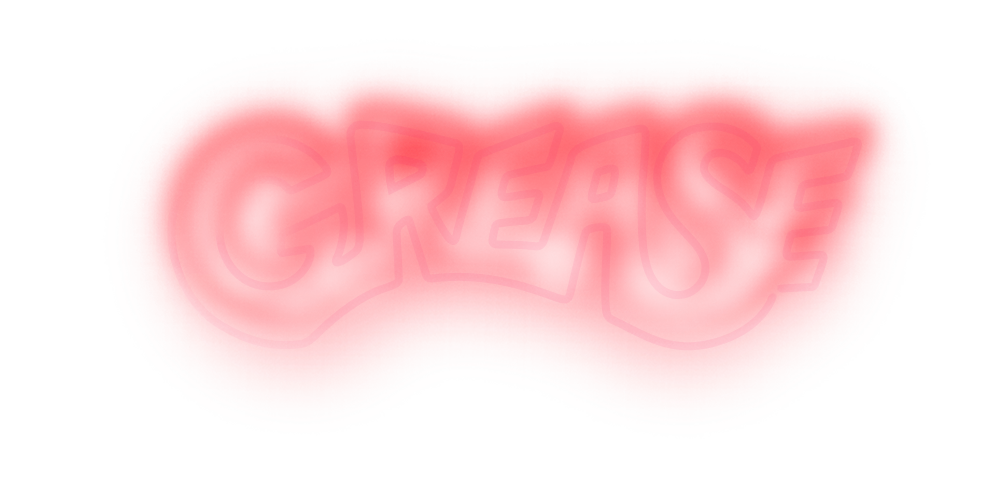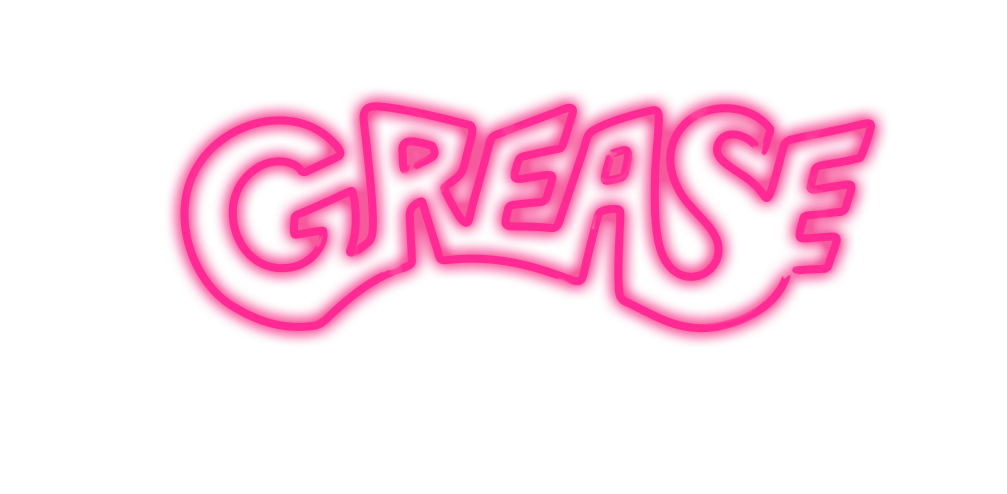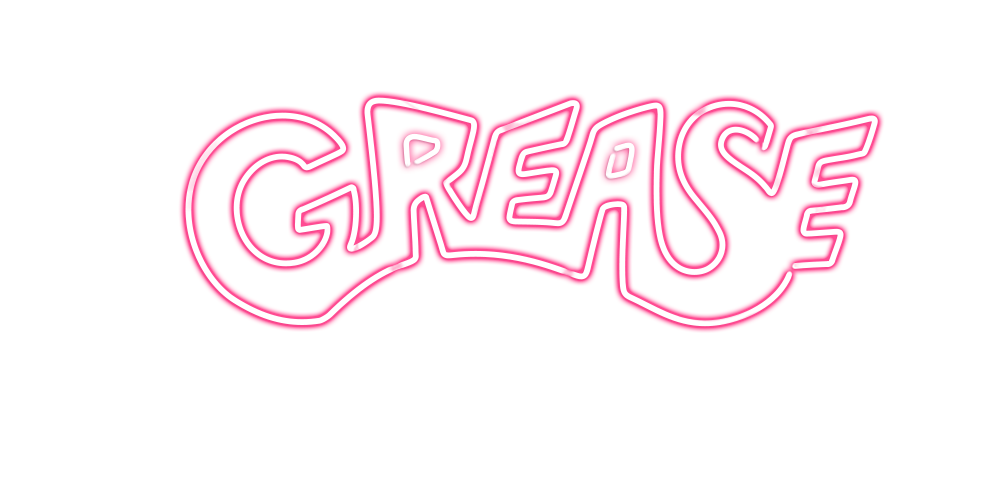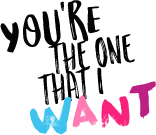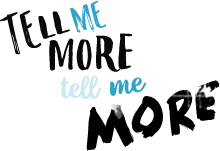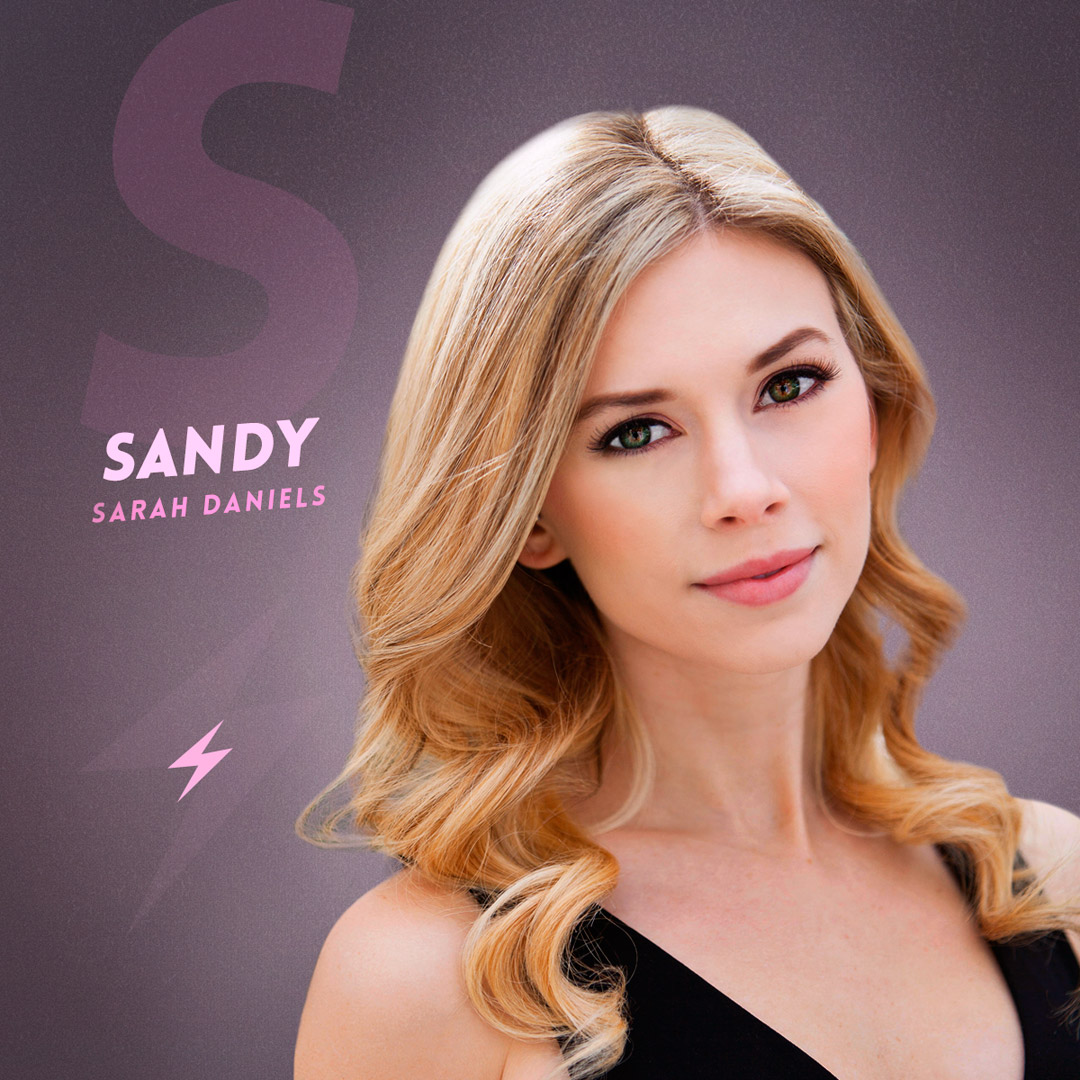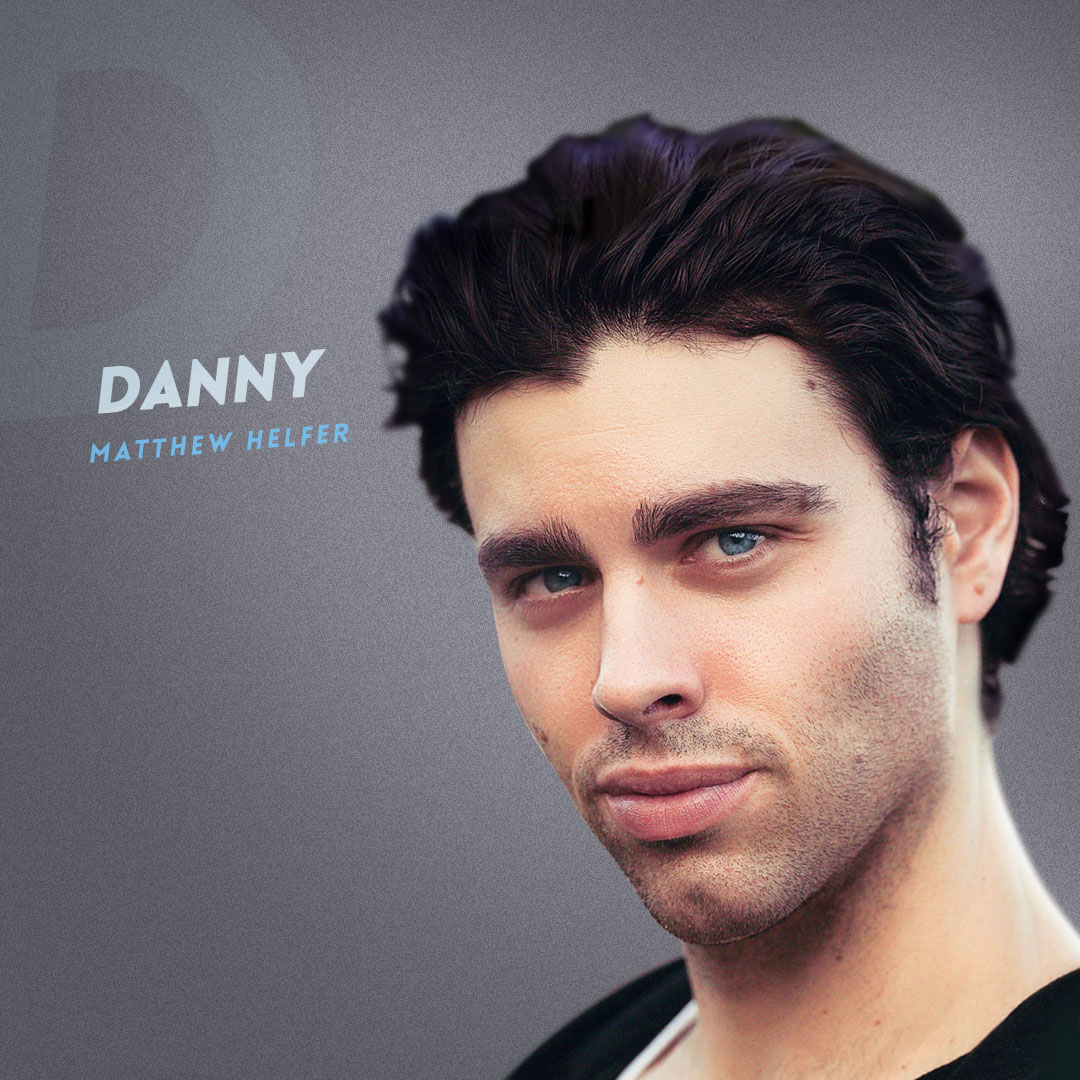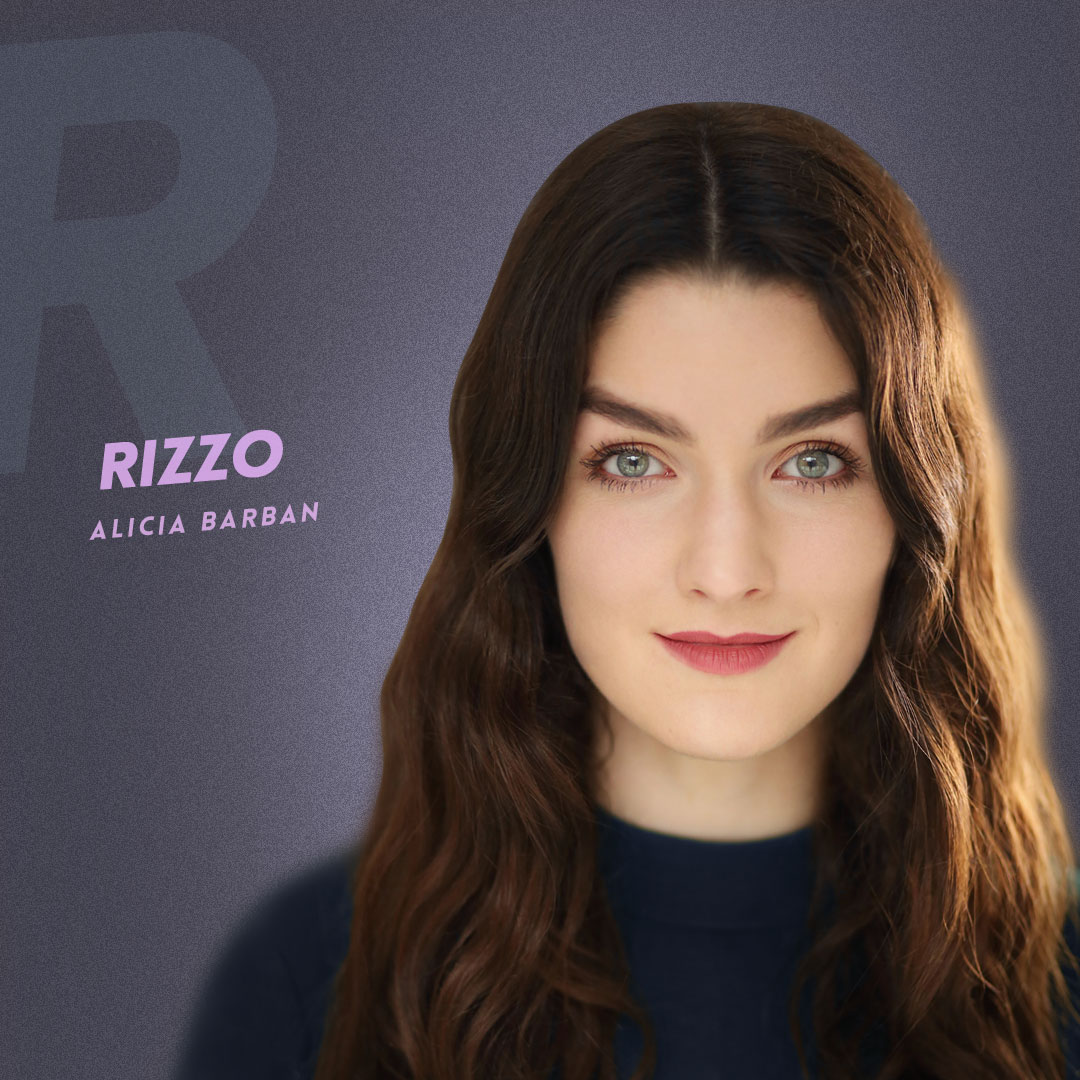 Grease fans saw the show
Continuing a 40-year

tradition. See four electrifying special guests in the role of 'Teen Angel'. Join us for the show.
Mark Ballas

June 7 - 10

George Canyon

June 12 - 17

MICHELLE WILLIAMS

June 19 - 23

Logan Henderson

June 26 - 29

Drake Bell

July 3 - 8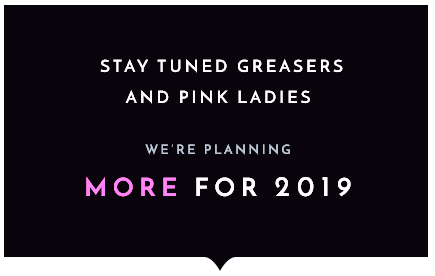 grease

SEE ALL STORIES
 … all five are bright, outspoken, determined young women in their mid twenties. Each bringing something truly unique ...
read more
The new star-studded cast sees Janel Parrish's return as Sandy and we welcome theatre favourite Matthew Helfer as Danny ...
read more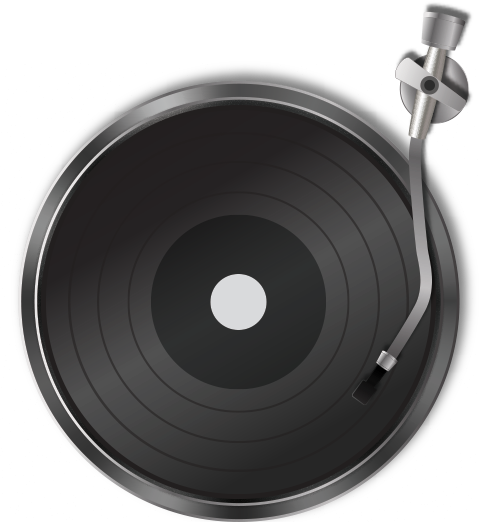 All the
Unforgettable hits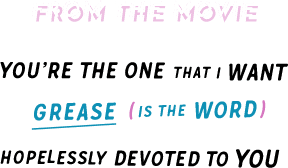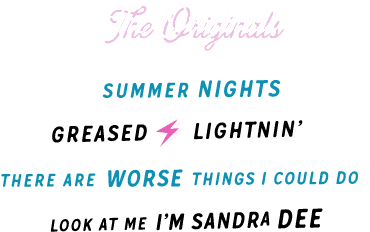 WITH ENERGY

this THRILLING YOUNG CAST danced and
sang the 1950's right back into our hearts.

Acclaimed Broadway choreographer and director Josh Prince (Beautiful: The Carole King Musical) created a fresh revival of the greatest high school rock musical ever written, sending Grease back to its roots on the gritty streets of 1950's North Chicago, while incorporating the most beloved songs from the film in spectacular new arrangements.
"If you already love Grease, you'll fall in love with this production all over again. If you're experiencing Grease for the first time, you'll be hooked!" ~ Josh Prince
Prince has taken the show back to its roots in Chicago, challenging some of the clichés inherited from the film and subsequent stage productions, and creating a Grease that feels sexy, fun and vital all at once:
"It's important to me to give audiences a fresh, relevant interpretation of the show, which will be informed by my experience creating big musicals like Beautiful, Frozen, and Shrek. For me, a big part of the fun of Grease is being able to see how far we've come since 1959 and yet still show how the themes of first love, friendship, and a search for identity are universal across generations." ~ Josh Prince
Featuring the original book and score by Jim Jacobs and Warren Casey, as well as the unforgettable songs from the movie brilliantly rearranged by legendary doo-wop crooner Phil Burton (Human Nature).
From November 2017 to July 2018, at Toronto's historic Winter Garden Theatre, we headed back to Rydell High with Danny, Sandy, Rizzo and the gang for the first major home-grown production of Grease in Toronto in a generation.