Grease opens May. 24, 2018 for a limited run
at The Winter Garden Theatre, Toronto

PREVIEWS BEGIN MAY 24, 2018
OPENING NIGHT IS THURSDAY MAY 31, 2018
TICKETS ON SALE NOW
Dust off those leathers, rat your hair and pull on your Pink Ladies jacket because Grease the Musical is returning to Toronto. And we're announcing the full cast right here!!
After the knockout performances and sold out dates of our 2017 run, we'll be on stage at the Winter Garden Theatre once more. This unforgettable rendition of the original high school musical will have you dancing in the aisles!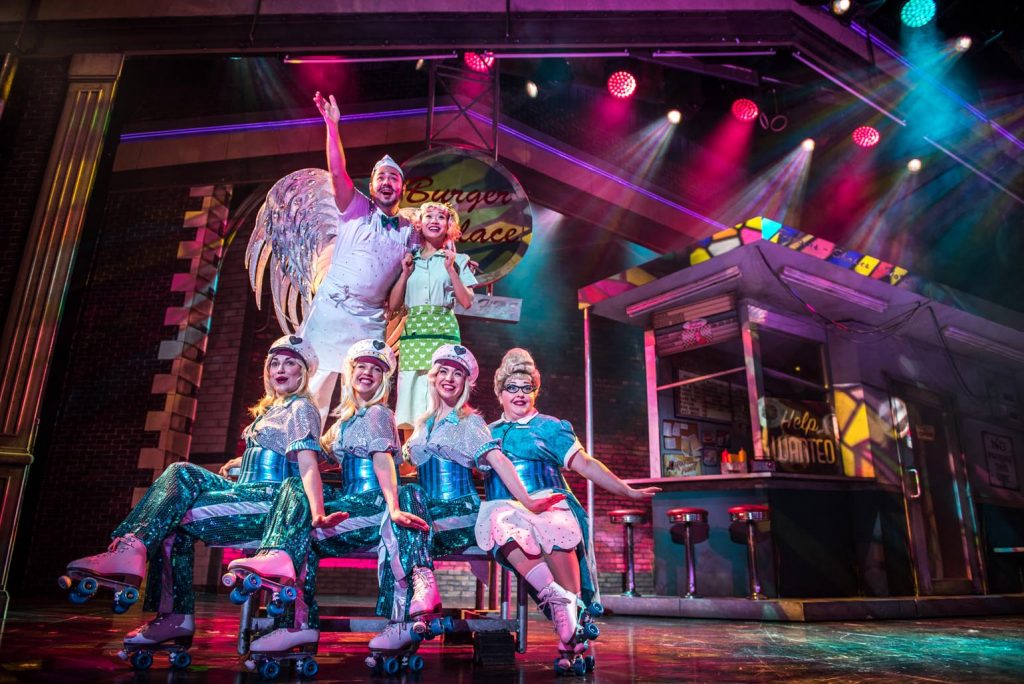 Original director and choreographer Josh Prince (Beautiful, The Carole King, Shrek) and Lisa Stevens (Broadway / West End (Assoc) Bombay Dreams, West End's Disney's High School Musical) take on Grease the Musical Toronto, with a full cast that honours all of the colourful characters and iconic songs you know and love. Returning to the gritty streets of 1950's Chicago, you'll fall in love with the story of Sandy and Danny all over again. After some serious summer lovin', can they stay hopelessly devoted to each other? Will he shape up and be the one she wants? It's senior year for the coolest class at Rydell High, and the Pink Ladies and T-Birds are ready to rule the school once more.
All the characters are brought to life by a star-studded cast. Janel Parrish (Pretty Little Liars) embodies girl-next-door Sandy, with her 50's bubble-gum naivety and sweeter than sweet vocals. Theatre favourite Matthew Helfer (Criminal Minds, How To Be A Vampire) shines as gorgeous greaser Danny Zuko, the guy that every boy wanted to be and every girl wanted to date. Supported by a cast packed with musical talent, chosen by Larissa Mair (Degrassi) and Primetime Emmy Award Winner Robert Ulrich (GLEE), including:
Pink Ladies
Janel Parrish – Sandy
Alicia Barban – Rizzo
Michelle Bouey – Frenchy
Emma Rudy – Marty
Aisha Jarvis – Jan
T-Birds
Matthew Helfer – Danny
Seth Johnson – Kenickie
Matthew Fletcher – Doody
Benjamin Camenzuli – Roger
Caleb Di Pomponio – Sonny
Supporting Roles
Michael De Rose – Teen Angel / Vince Fontaine
Garett Hill – Eugene
Sarah Vance – Patty / Dance Captain
Darcy Stewart – Cha Cha
Stephanie Pitsiladis – Miss Lynch
Sarah Daniels – Sandy alternate
Ensemble and Swing Cast Members
Nick Sheculski
Kory Fulton
Grant Landry
Kirstyn Russelle
Camille Eanga-Selenge
Luc Trottier
Will Lincoln-Gouett
Michele Shuster
Emma Sangalli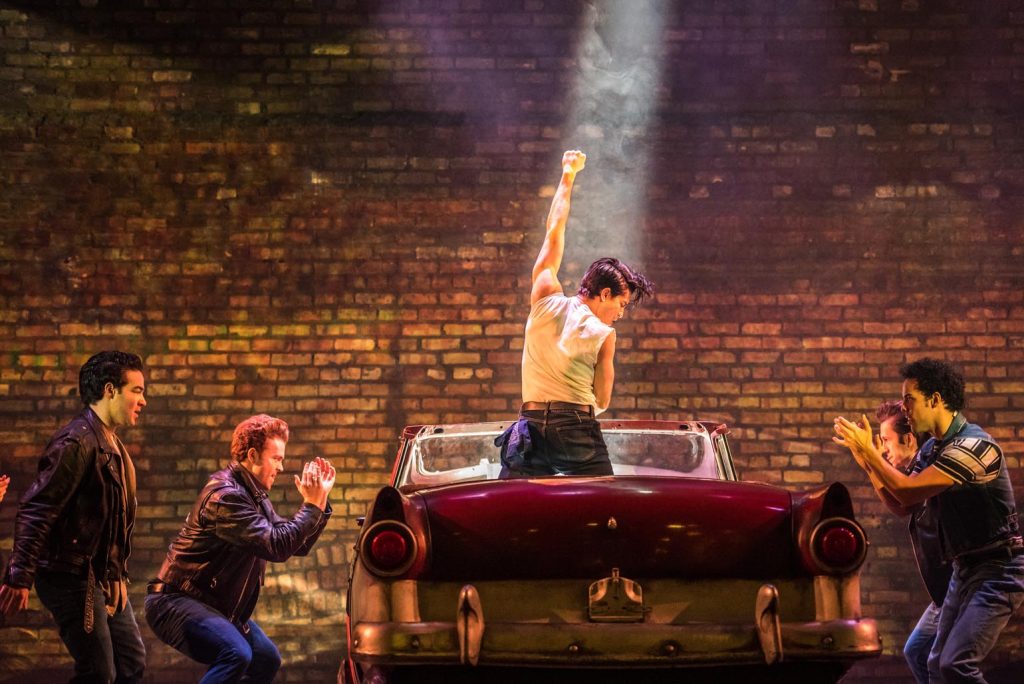 The 50's are back, and we can't wait to see you there! If this systematic, hydromatic musical extravaganza sounds like it's the one you want, follow us on Facebook, Twitter, and Instagram for all the news, gossip, dates and information. Stay tuned for more info!
Grease the Musical Toronto's full cast is waiting for you!
For media information contact:
Vince J. Ciarlo
Canada Media Inquiries
(416) 763-3783
[email protected]
Lauren Fernstrom
U.S. Media Inquiries
Grease The Musical Toronto
(646) 745-7258
[email protected]